Images 30 is specialized in palaces, luxury hotels, spas, golf courses with its series DESTINATIONS DE REVE for Luxe TV (series on the palaces and the most beautiful hotels in the world).
It ensures sumptuous shots, with sophisticated equipment and artists who have a vision of objects, architectures, and the staging of human actors.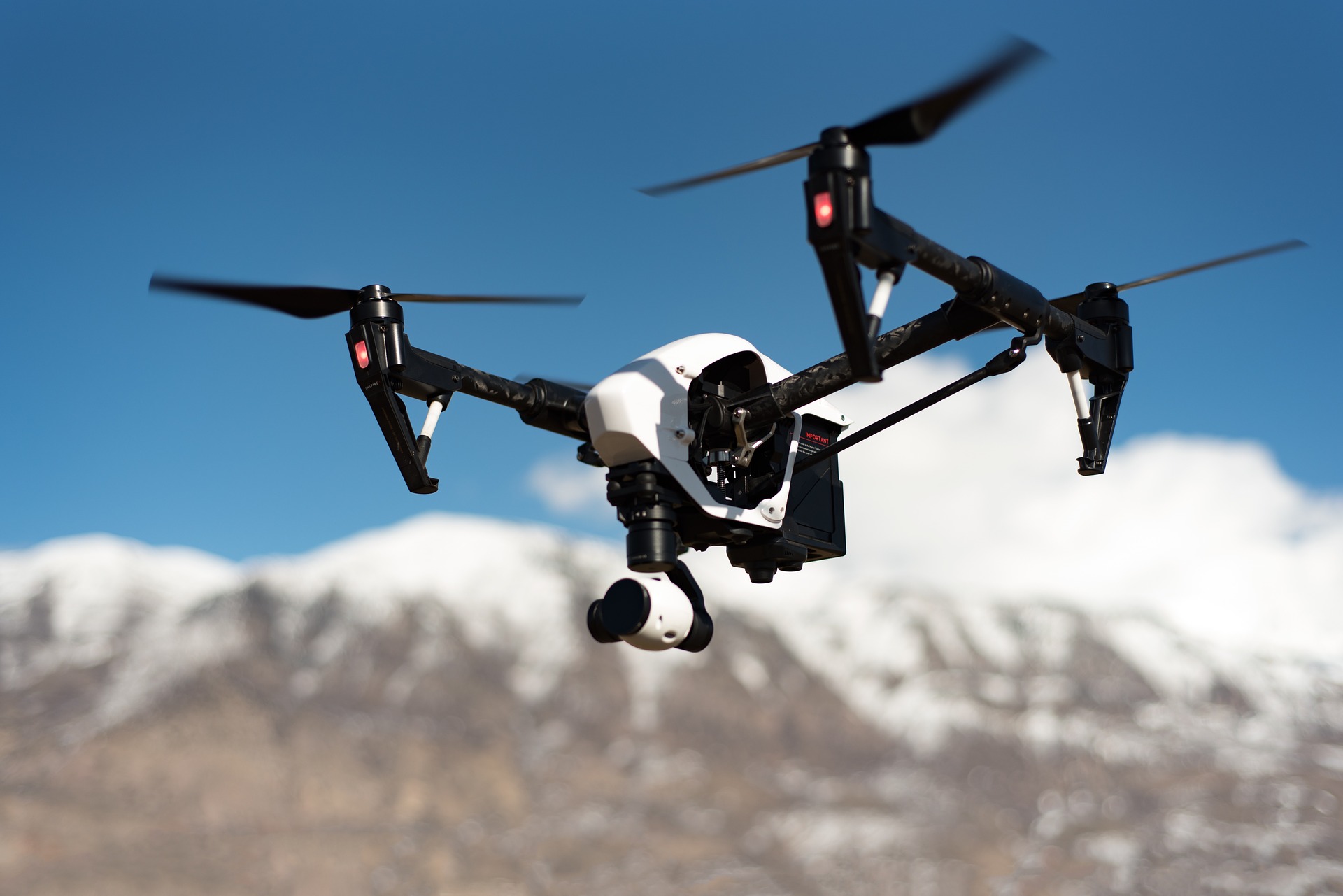 We use these drones (flying camera) to make exceptional aerial images, to film from an aerial point of view the architectures, gardens, and spaces with original views of the luxury establishment and its local environment.
In the classic formula, in one minute and thirty seconds, we summarize the hotel.
We present you 3 types of video for your website or your visual communication needs.
CLASSIC PACKAGE
800 euros / 1 mn 30s video
Gives an overview and detail, aerial of the establishment of Luxury in High Definition  and full HD.
SILVER PACKAGE
1500 euros / 2 mns 30s video
Musical clip that gives a precise vision of the hotel by mixing aerial views with a drone and terrestrial views of the establishment concerned. The angle defined is calm, luxury, and voluptuousness. This also includes the visual staging and the highlights of the elements that the luxury establishment wishes to communicate.
GOLD PACKAGE
3000 euros / 4 mns video or 2 times 2 mns
A video like a haute couture dress with a total immersion in the establishment during 2 days.
We propose you an elaborated scenario, defined together with aerial shots with a drone and terrestrial shots, possibly aquatic if there is a swimming pool. A mannequin can be used in the presentation.
We show the Palace or luxury hotel from the inside, following key positions and corporations, such as the concierge, the florist, the chef, the specific training staff, a specialized spa therapist, a Russian massage master with a particular technique, a decorator, a master craftsman or a specially recruited person.
We follow the specific corporation in its preparations, its daily life and the transmission of its knowledge possibly to a third party.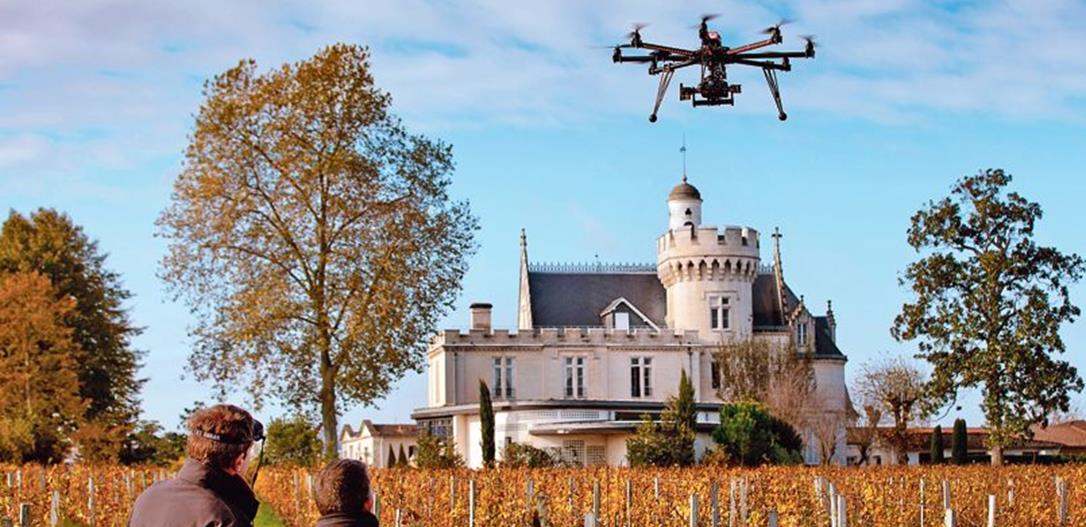 For the reportage in its formal aspect
We use a very beautiful light, sober, superb, sometimes sculpted, in HD and 4K with very aesthetic shots,
very worked in their composition. We are also in the luxury at the formal level of the image.
Each shot is chiseled and is the object of a particular composition. We are at a good aesthetic level.