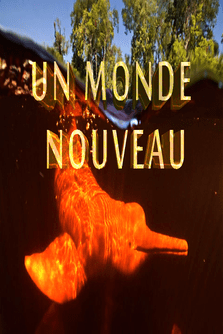 UN MONDE NOUVEAU
Eva Green, since she was a child, has maintained a privileged relationship with dolphins throughout the Americas. Rescued by a dolphin as a child, she naturally became a dolphinologist. Based in Miami and Key West, she spends her time swimming with dolphins and studying them. Barely 25 years old, she prepares an ambitious scientific expedition in Amazonia, on the famous pink dolphins with a rostrum as long as a knight's sword. What will she discover in this New World?
(Normal version and Virtual Reality version)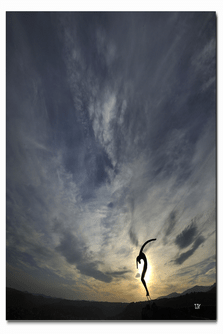 L'HOMME QUI VOLE AVEC LES OISEAUX
Meteorologist and ornithology enthusiast, Christian MOULLEC discovered hang-gliding at a very young age. Flying with birds becomes then possible…
This member of the French League for the Protection of Birds works with Lesser White-fronted Geese from pairs bred in captivity.
It is him that John Downer, wildlife photographer and filmmaker, came to see when he decided to shoot his film "Wings of the Birds", all over the world. He came to Vézac to meet Christian Moullec's universe, in the heart of the Massif Central.
It was in China that Christian MOULLEC decided to reintroduce a migratory route. Through his numerous adventures, he decided to make the Asian population aware of his incredible flights and the reintroduction of endangered species.
(Normal and virtual reality version)