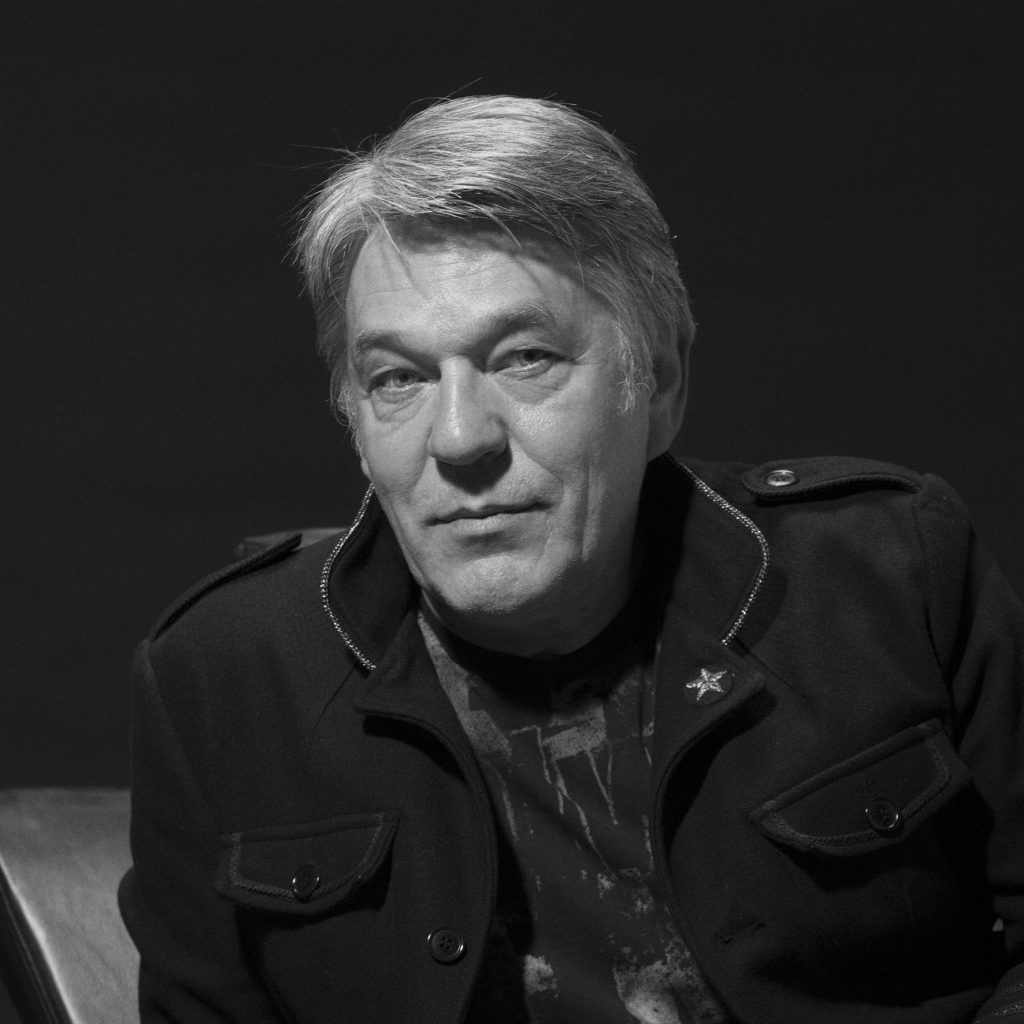 Born in 1957 in St-Sauveur-en-Puisaye in Burgundy, Clarke will be brought up with "argentic" by his father and his grandfather who will teach him the essentials of photography. Over the years, this art form naturally settled into his life as a personal necessity without any precise perspective.
After an engineering career of about fifteen years, Clarke devotes himself fully to studio photography. He is particularly interested in the means of expression and without limit that the light offers him and this freedom to intervene on the effective realization of his images. The cinema will be one of his sources of inspiration for lighting. He perfected his knowledge at Fonction Cinéma (professional association in Geneva). His collaboration as a lighting assistant with renowned photographers gave him the necessary impetus.
Author of books and instructional videos on photographic lighting published by Nlight, Dunod and Elephorm, lecturer and trainer, Clarke also works as a photographer and creative director in the fashion world.