EXCELLENCE IN COMMUNICATION
Images30 guides you in your approach, by proposing various possibilities of com-munication on the supports film, TV, Internet, social networks and others. He will advise you on the type of realization adapted according to your activity, your message and your target. You will have a clearer idea of your project and will be able to make your decision.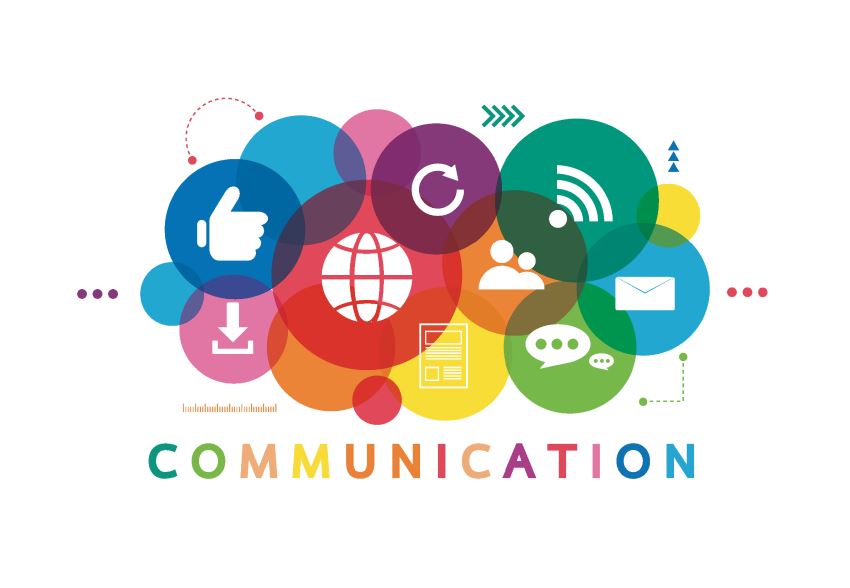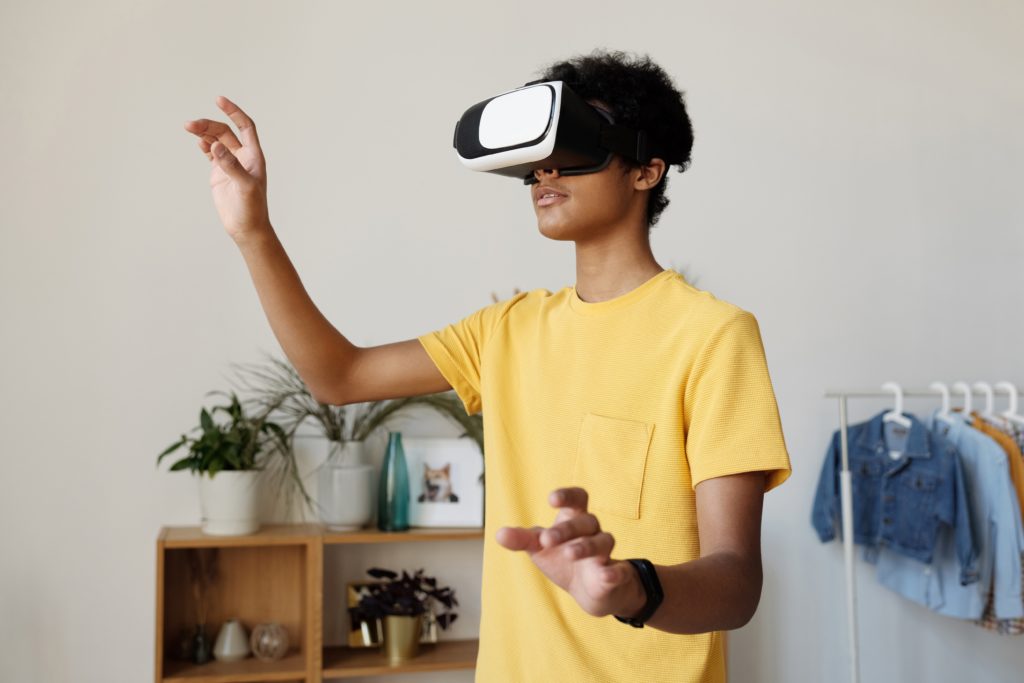 VIDEOS AND  MULTIMEDIA
SUPPORTS
We offer HIGH-END video services and pre-prepared and adapted multimedia supports.
The computer graphics, graphic, polyvisual, and sound research of creations, as well as their staging, are our concerns and our major assets.
But beyond our passion for images, 3D, immersion in virtual reality, it is your satisfaction in your communication that motivates us, makes us successful.
TAKE OVER OF YOUR FILM :
We take care of every step of the production of your film, video, multi-media content, according to your needs, your concerns, the strengths of its original scenario until the final copy. We offer artistically demanding films that comply with the wishes of our clients.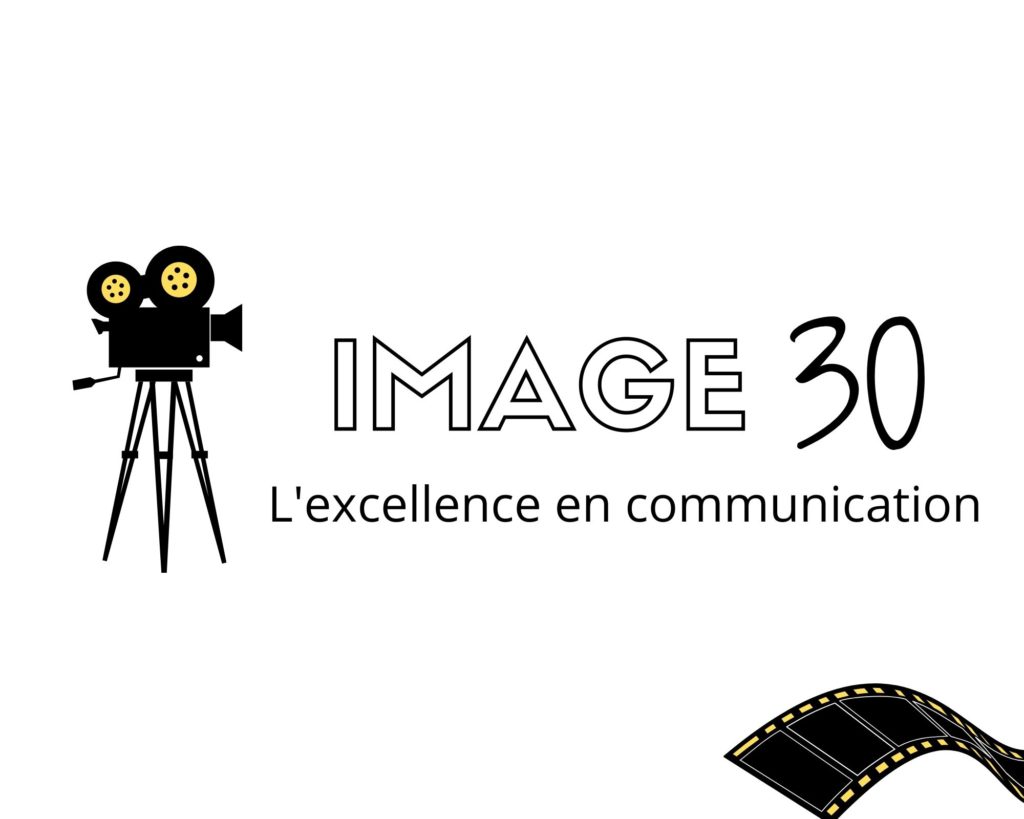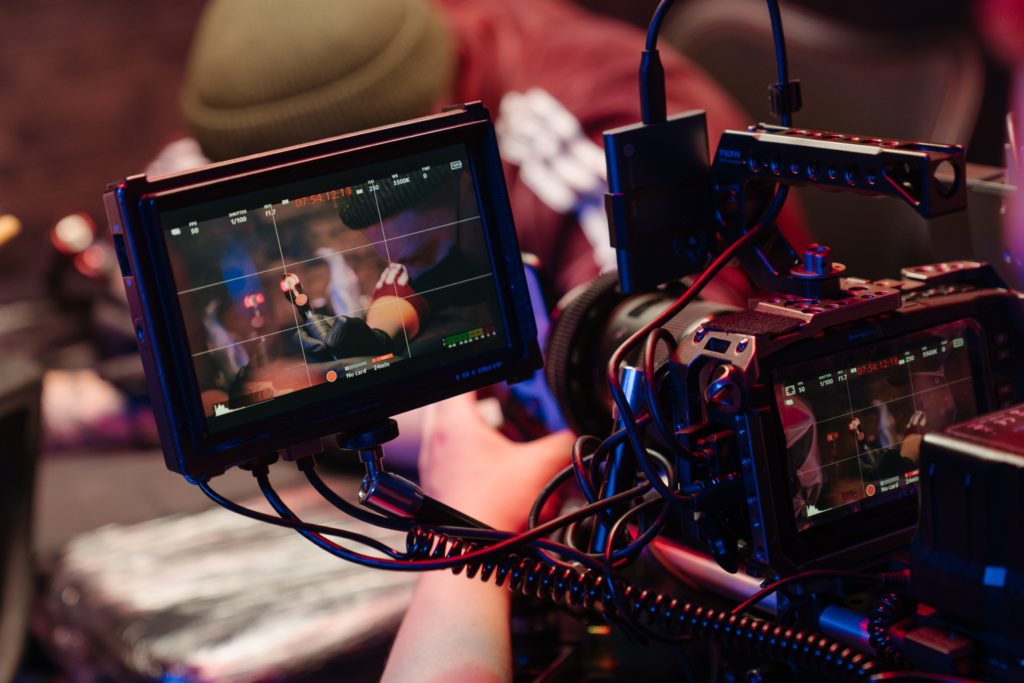 THE SHOOTING :
We offer studio rental, professional equipment, choice of make-up artists, selection of actors, extras or presenters.
KEY POINTS OF YOUR VIDEO :
– Animated virtual backgrounds
– Graphics
– Dynamism
– Sound animation
– Transition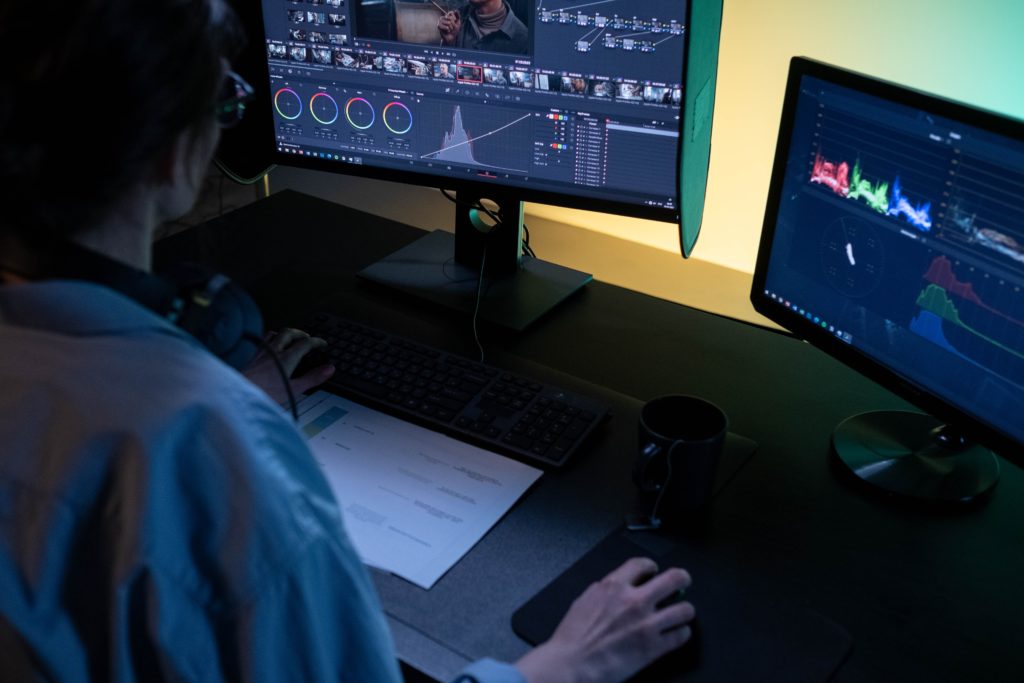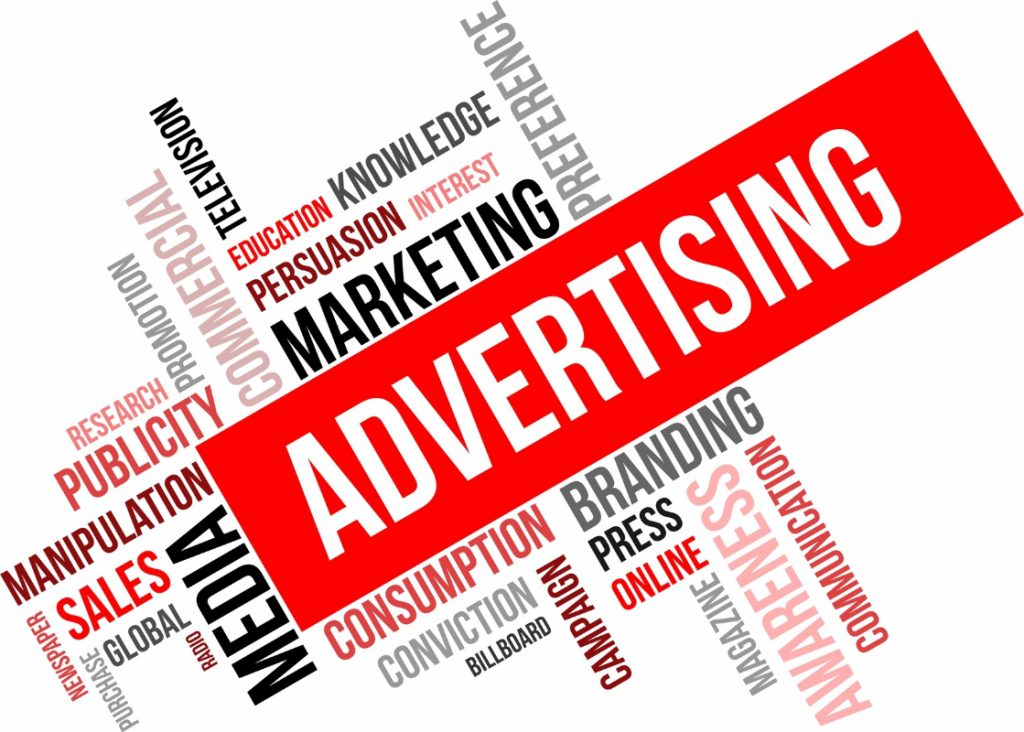 VIDEO
APPLICATION :
– Advertising
– Clip
– Institutional
– Interviews
– Feature stories
– Viral videos
– 2D animations
– Training / Educational
– Prestige, luxury
– Other, on request
SERVICES
– Preparation: ideas, concept, content writing, detailed film script, drawings. A complete preparatory file of the production is proposed to you.
– Filming: Studio, exterior, natural settings, everything is possible. Team commitment, rigorous selection of materials, locations and partners. A production manager takes care of everything.
– Post-production: video editing, graphic design, original music, vector drawing and 2D / 3D animation are internal skills.
– Accompaniment: television broadcasting, video player for the web, cinema kinescoping, mobile broadcasting, marketing advice and video referencing to boost traffic to your site. L.B.I Communication and Terria Films will accompany you and bring your campaign to life.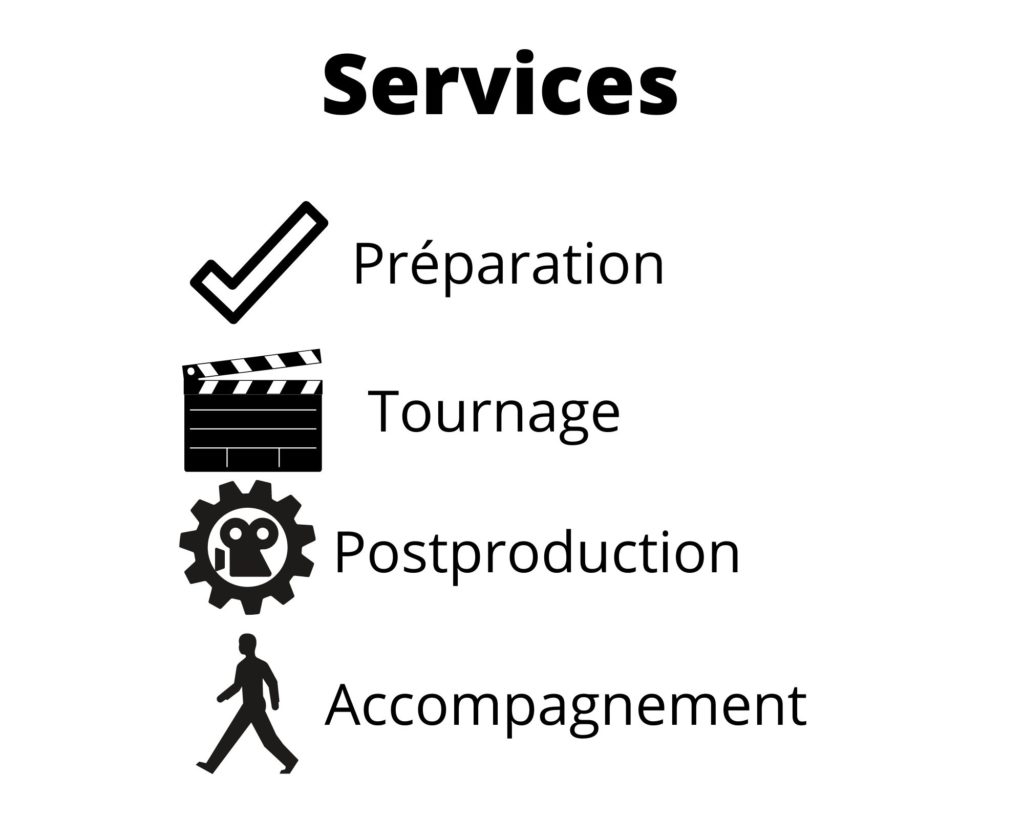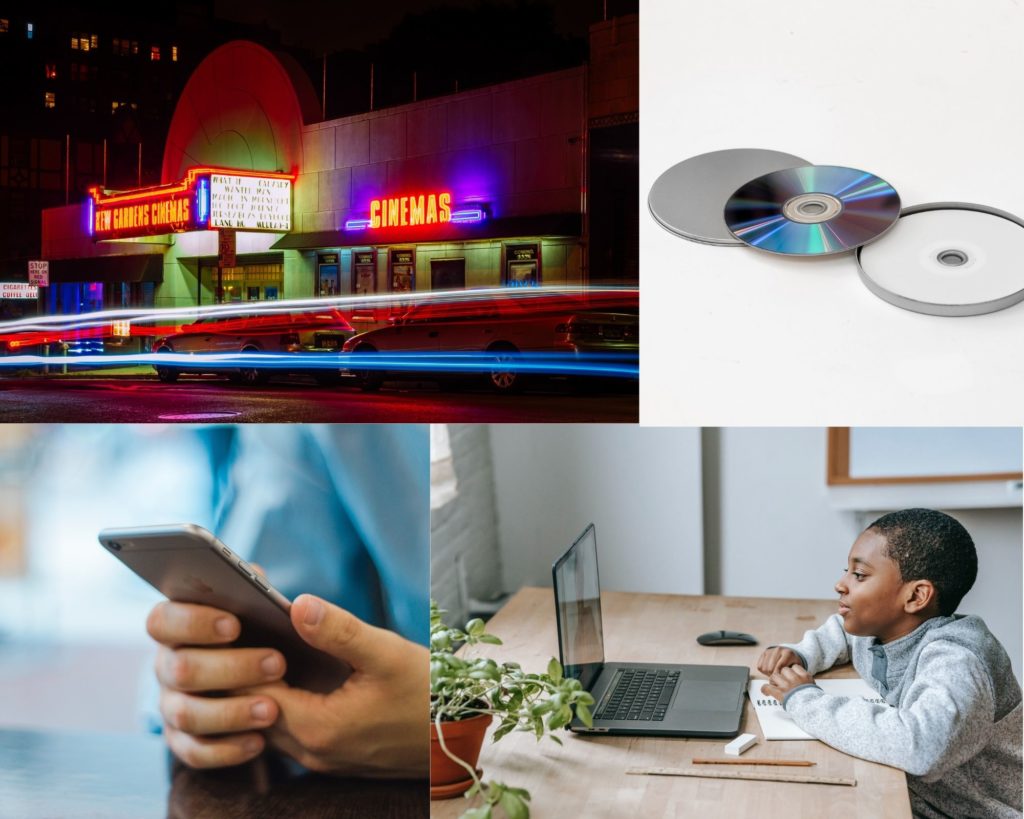 BROADCAST
– Web
– Dynamic display (screens in public places)
– Cinema
– Television
– On mobile with Keezin
– Discs (DVD, bluray, etc.)
– Virtual Reality
MOBILE MEDIA
As the MOBILE MEDIA is now at the heart of corporate communication strategies, we offer a turnkey service for managing advertising content on all types of cell phones.
We accompany you in the learning of this new support, and thus propose to you to register the MOBILE MEDIA in your logic and your "media course".
Contact us for a complete demonstration of our solutions.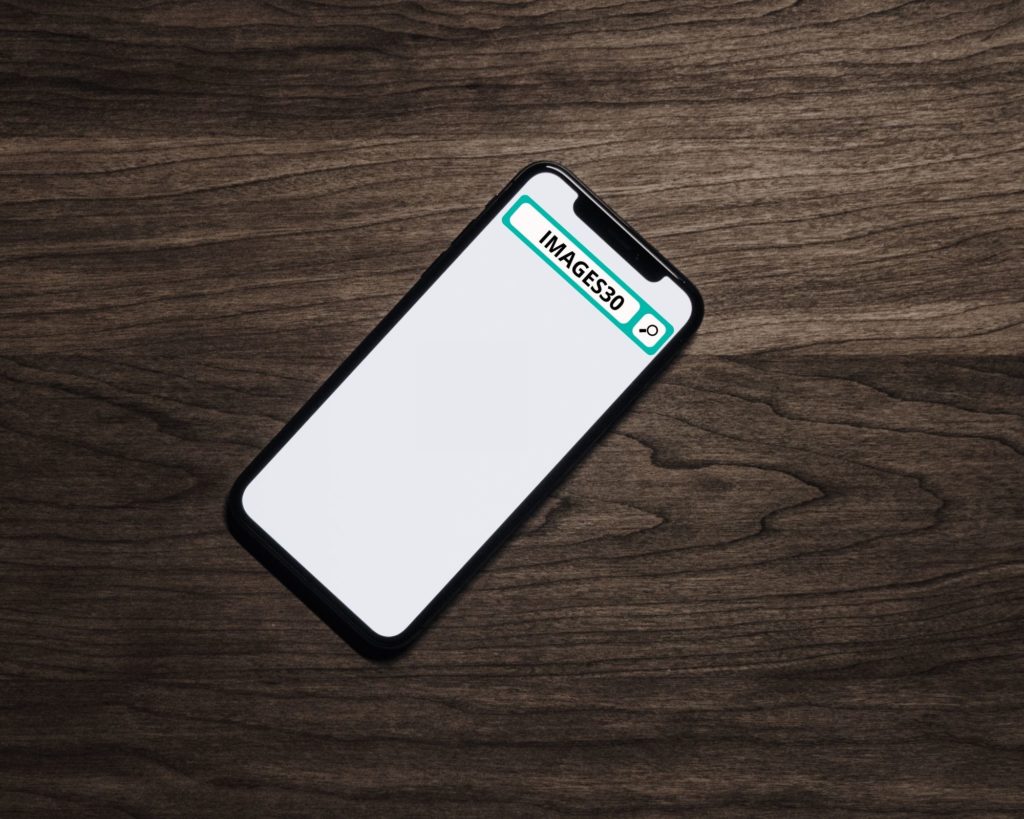 APPLICATIONS SMARTPHONES TABLETS
Smartphones and Touch Tablets have given birth to a new form of communication and services. It is now necessary to integrate these "devices" in any marketing / communication strategy, that's why we propose the creation of quality mobile applications that meet the needs of your company and your customers.
A VIRUTAL ANIMATOR FOR YOUR SITE
Discover the new concept of "Virtual Animator" for your website, shop window or e-commerce. Capture the attention of your prospects or customers in a surprising and playful way. Boost your website with an actor who can be customized at will (text, clothing, intonation…) and promote your products or services.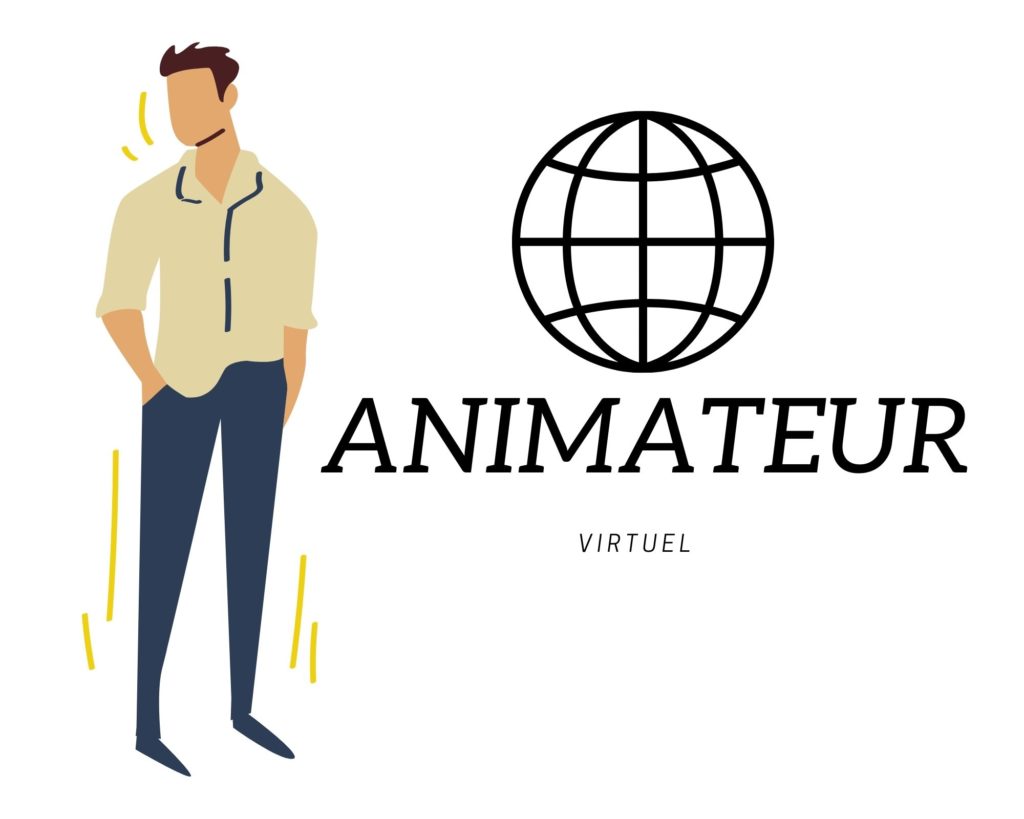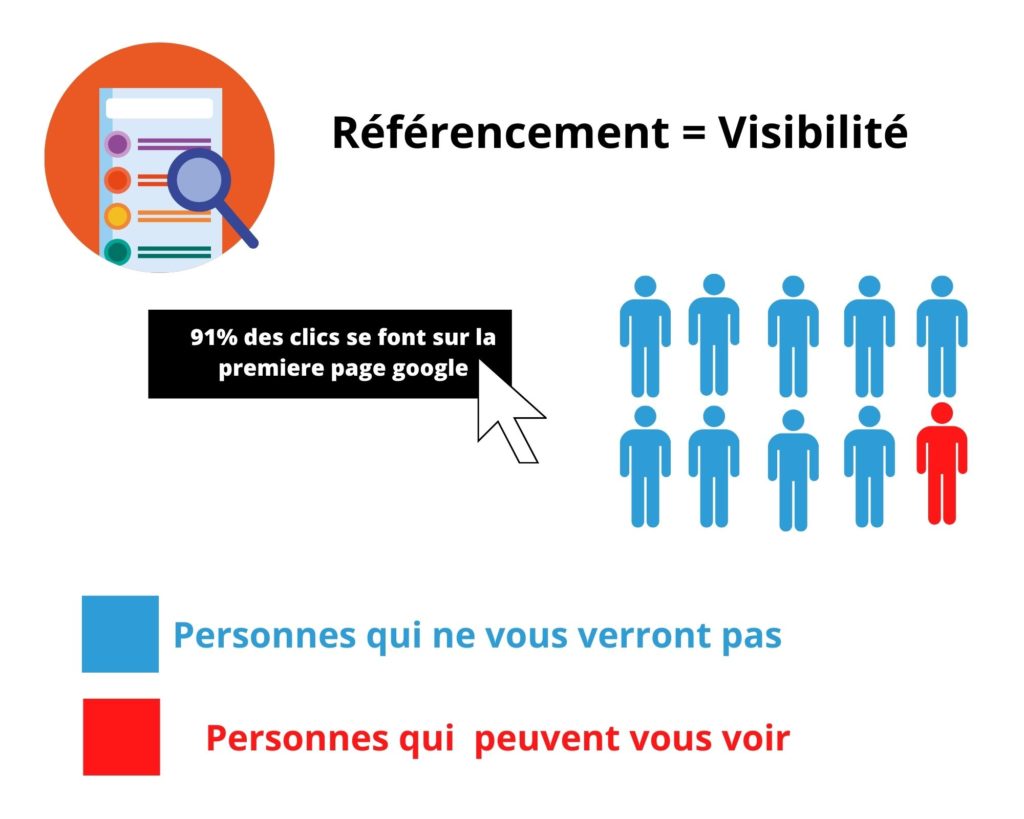 REFERENCING
We develop your professional referencing on the Internet.
We offer all the possibilities of referencing for an optimal visibility of your site.
We create and optimize the traffic and the audience of your site through the most relevant actions and the most adapted to your activity
VISUAL IDENTITY
With 8 years of experience in global communication for companies, LBI Communication brings you its know-how to adapt your visual identity to the new market trends.
Creation or relooking, we work on all the existing supports and develop the homogeneity of your brand.