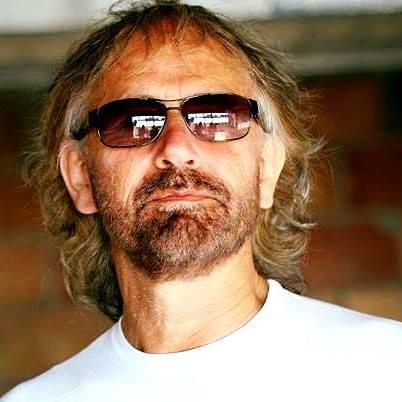 Director of post-production, special effects and developer, from 1996, he takes control of the editing stations. That year, Eric won the Golden Anchor, as a director, the first prize at the Toulon exploration film festival. From 2003, as a cameraman and director Eric has already made several films for Fashion TV, Arte and France 5 as well as feature films and documentaries for Connaissance du Monde.
From 2007 to nowadays: Cameraman, director of postproduction and director of numerous productions of short films, institutional, music videos or internet promotion films. Then feature-length documentaries for Connaissance du Monde broadcasted in cinemas: Istanbul, Paris, a capital crosses the time.
Eric Lamy has just finished a feature film on the Mayas for the exhibition at the Quai Branly Museum. He is currently working on the second part of the feature film, Paris villages, the first film shot in UltraHD 4K.